Skip to Content
Auto Glass Repair and Replacement in Jacksonville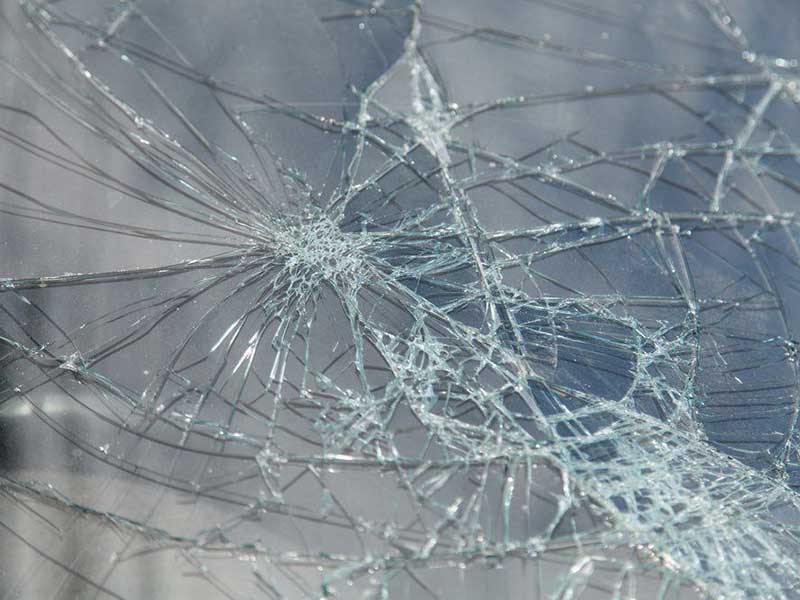 Auto glass repair and auto glass replacement are not as easy as they used to be. Years ago, almost anyone could replace a piece of auto glass in Jacksonville FL. Today's vehicles, however, come in a variety of shapes and styles. Side glass, vent glass, back glass, and windshields are different in just about every makes and model. Modern vehicles have a lot of technology embedded in auto glass – from sensors to infrared glass – that makes the process more difficult than just swapping out a simple piece of glass. Luckily, the experts at Baker Glass Inc. keep up with the latest technology and glass innovations. We can replace the auto glass or provide fast, quality auto glass replacement. Most of the time, we can come to you with mobile glass service and windshield replacement! Here is why you should only trust experts with your auto glass needs:
So Many Auto Glass Parts!
Every make and model of vehicle has a windshield, a rear windshield, and side glass (windows in the doors). Some trucks have sliders, which is usually small window in the middle of the rear windshield that slides to open. Most SUVs and cross-over vehicles have quarter glass, which is behind the door window and above the rear wheel. Some cars, trucks, and SUVs come with a sunroof. That is a lot of auto glass that can get chipped, cracked, or broken. Whenever any glass on a vehicle gets chipped or cracked, it needs to be repaired or replaced immediately. Most times, auto glass repair in Jacksonville FL can take care of small cracks or chips. If they are left untreated, however, cracks and chips can get much larger and require auto glass replacement.
Yes, Your Auto Glass Has Technology!
Auto glass is more than just a piece of tempered glass in most of today's vehicles. Modern technology has sensors embedded in the glass to detect danger, such as stopped vehicles, pedestrians, or animals in the road. Today's auto glass comes with driver assistance technology, light sensors, rain sensors, heads-up displays, infrared screens, shade bands, and night vision assistance. All of these wonderful innovations make repairing and replacing auto glass more difficult than ever.
Trust the Experts for Auto Glass in Jacksonville FL
When it comes time to replace the auto glass or find someone skilled in auto glass repair in Jacksonville FL, you need the experts at Baker Glass Inc. We have over 35 years of experience in the glass industry. Our technicians are always trained in the latest styles and technology innovations in auto glass. For fast, affordable auto glass repair and auto glass replacement in Jacksonville FL, the Beaches, Yulee FL, and Fernandina Beach FL call (904) 413-9764. Visit our Contact Us page to make an appointment!
Read our blogs for more helpful glass tips and advice!
Call 904-413-9764 today for a free estimate on auto glass replacement and auto glass installation in Jacksonville FL!
Contact Baker Glass Today for Quality, Reliable, Glass Services in Northeast Florida