Skip to Content
Window Glass Replacement in Northeast Florida
Specializing in Home or Business Window Glass Replacement and Repair!
Call Baker Glass for a FREE Estimate Today 904-388-9126
Window glass replacement in Northeast Florida, is more than just letting natural light into your business or home; it allows you to view the scenery of the neighborhood and the beautiful landscape of your yard. Window glass replacement is less expensive and easier than replacing the full window. Baker Glass repairs your window while leaving the frames intact which extends the life of your window for years to come. Our trained specialists work with customers to find the best solution for their glass replacement needs. We offer a free estimate and provide a step-by-step process to ensure the beauty of new glass replacement is to the customer's satisfaction.
Call Baker Glass today for all window glass repair and replacement needs in Northeast Florida, and surrounding areas!
Highlight your home or business décor by transforming your living or workspace with custom wall mirrors. This will certainly enhance the depth in any room by making your space feel larger. Wall mirrors are a great way to create the illusion of space. If you live in a small home or want to expand a large room, Baker Glass is the company to call. Our attention to detail is why we have served thousands of satisfied residential and business owners over the years in Northeast Florida. No one treats you better than Baker Glass! Call us today for all your wall mirror needs.
Mirrors have a part to play in every single home. From wall mirrors to bathroom mirrors, Baker Glass supplies the products needed to provide your home with mirrors that are both functional and attractive. We offer you realistic solutions providing mirrors to fit in the space you have. Furthermore, our range of choices such as framed, beveled, and more, helps you reach your appealing goals for your living space.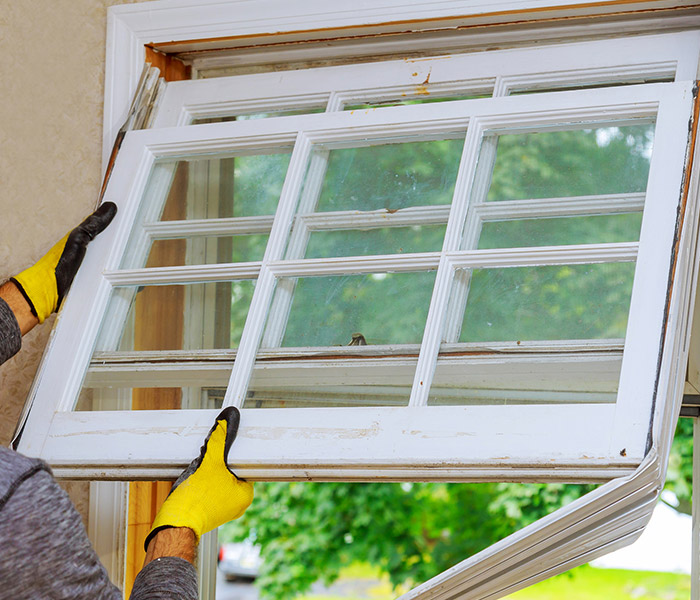 Window Glass Replacement and Repair
At Baker Glass, we take pride in being fair and a trustworthy glass company while offering the best window glass replacement or repair business in Northeast Florida, and surrounding areas. Are your windows foggy, drafty, or cracking? Let us replace your window glass today. Call today for a free estimate!
There is no need to replace a full window in your home or business! Our experienced window glass repair and replacement technicians can replace any style or type of glass in your windows. We offer affordable prices while leaving your window frames in place.
Window Glass Replacement Specialists
If you are looking for a high-quality window frame & glass replacement or window repair at a reasonable cost, call Baker Glass today! We guarantee customer satisfaction as well as professional service with all window replacements and window repairs.
Contact us today for your FREE estimate 904-388-9126 and ask about our insulated glass replacement services!
Contact Baker Glass Today for Quality, Reliable, Glass Services in Northeast Florida