Skip to Content
Wall Mirrors Installation in Northeast Florida
Call Baker Glass for Wall Mirrors Today!
Baker Glass has been installing wall mirrors in residential and commercial properties in Northeast Florida, since 1993. If you are remodeling a bathroom and need custom mirrors for your vanity or looking to add a wall mirror for your home gym or dance studio, let our experienced and knowledgeable team provide you with solutions for custom mirrors to fit in and around any area in your home or business.
Wall mirrors add a distinguished design element to any space but are particularly useful for enlarging narrow rooms and badly lit hallways. Tactically placed, wall mirrors open spaces and also invite light. Whether you are looking for bathroom mirrors, living room, above your fireplace, or a mirror closet door, Baker Glass has the expertise to install wall mirrors anywhere you need one.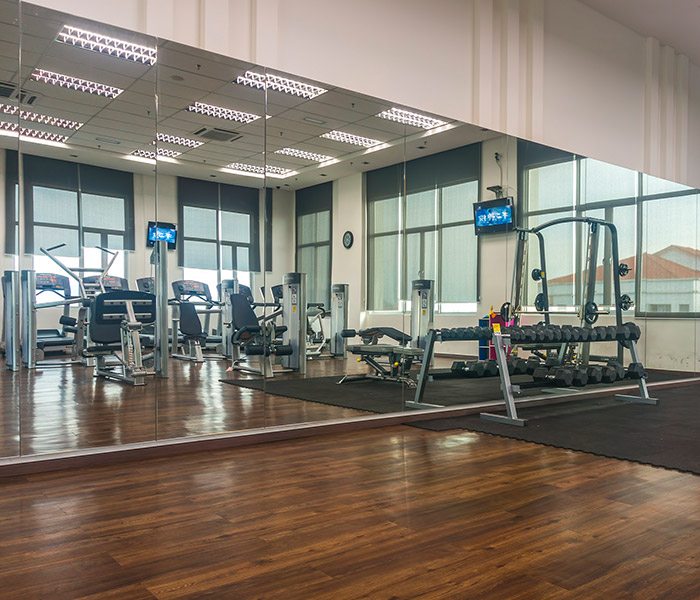 Specializing in Custom Wall Mirrors at Baker Glass
Highlight your home or business décor by transforming your living or workspace with custom wall mirrors. This will certainly enhance the depth in any room by making your space feel larger. Wall mirrors are a great way to create the illusion of space. If you live in a small home or want to expand a large room, Baker Glass is the company to call. Our attention to detail is why we have served thousands of satisfied residential and business owners over the years in Northeast Florida. No one treats you better than Baker Glass! Call us today for all your wall mirror needs.
Mirrors have a part to play in every single home. From wall mirrors to bathroom mirrors, Baker Glass supplies the products needed to provide your home with mirrors that are both functional and attractive. We offer you realistic solutions providing mirrors to fit in the space you have. Furthermore, our range of choices such as framed, beveled, and more, helps you reach your appealing goals for your living space.
Baker Glass Offers the Following for Residential and Commercial Mirrors
Whether you are looking for bathroom mirrors to enhance custom glass shower enclosures, mirror closet doors, or wall mirrors for your home or business, our friendly experienced staff at Baker Glass is here to help you with any size project.
Bathroom Mirrors
Beveled Mirrors
Dressing Room Mirrors
Bar Mirrors
Fireplace Mirrors
Exercise Room Mirrors
Closet Door Mirrors
Hair Salon Mirrors
Much more!
Contact Baker Glass Today for Quality, Reliable, Glass Services in Northeast Florida