Skip to Content
Mobile Glass Service in Northeast Florida
Convenient Mobile Glass Service for Windshield Replacement or Cracked Windshield!
Baker Glass Inc is a Preferred Vendor of Automotive Glass by Most Insurance Companies
With a fleet of eight vans ready to serve you, we have glass technicians in your area and can easily handle multiple mobile repairs! Whether you're in the Beaches area or in Northeast Florida, no other glass repair company will provide you the quickest, most convenient mobile service than Baker Glass. Just give us a call at 904-388-9126 to schedule your mobile windshield repair or replacement today!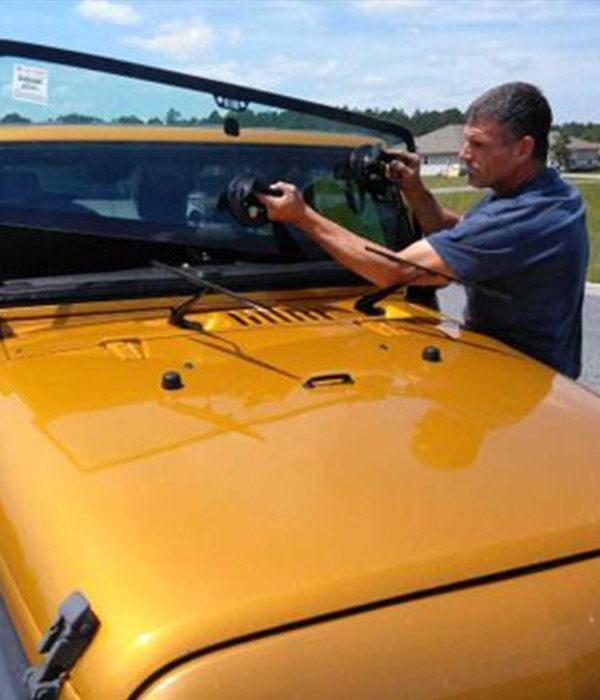 Do You Need Auto Glass Replacement or Auto Glass Repair in Northeast Florida?
Many times, if you have a small chip or crack from debris hitting your windshield, it can be fixed. You should get expert auto glass repair immediately because that small crack can turn into a large problem that hinders your ability to drive safely. Whether you have a chipped or cracked side window, windshield, or back glass, our technicians have the knowledge and equipment to provide fast, efficient auto glass repair in Northeast Florida.
Sometimes, though, you simply need to replace auto glass. In Florida, you can be pulled over and issued a citation because of a cracked windshield. Not to mention, driving with a cracked windshield is dangerous and can lead to accidents. We all have seen people driving around with a piece of plastic taped over a window that was broken. Don't do that – call Baker Glass Inc. today for auto glass replacement.
Did you know that the cost of windshield replacement often is 100% covered by insurance? Contact Baker Glass today for all of your auto glass repair and auto glass replacement needs.
Got a cracked windshield or windshield replacement? Don't wait for it to get worse. Baker Glass mobile glass service provides the convenience of having your windshield replaced or other auto glass repair at a time that is convenient for you. Read more about windshield replacement in our blog. Whether you are at work, home, or on the road, call us today and we'll have one of our experienced glass technicians come to you. We service any make and model car, truck, van, RV, and boat, so we can meet all of your glass repair needs. Whether you bring your vehicle to our shop or call us for mobile glass repair, you will receive the same level of quality, professional workmanship that our customers have come to expect from Baker Glass!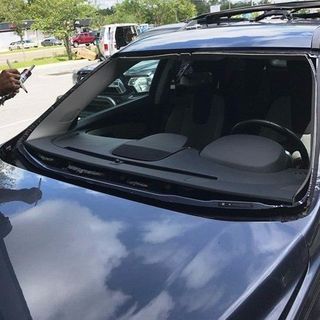 Before Windshield Replacement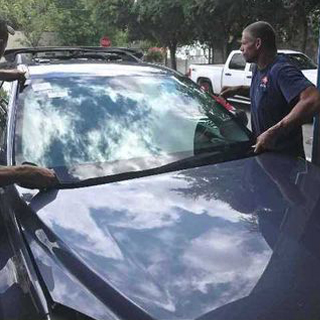 Before Windshield Replacement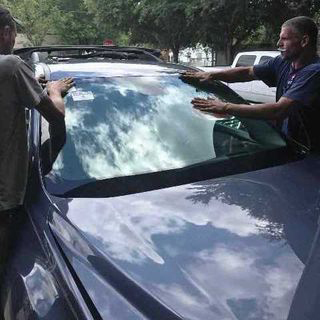 After Windshield Replacement
The Best Mobile Repair Service for Our Customers
Our mobile windshield replacement service offered by Baker Glass, Inc. is all about making your life easier – That is why we will come to you! Call your insurance company to file a claim on your windshield and tell them you want to use Baker Glass. Your insurance company will fax your claim to us and the rest is easy! Call Baker Glass today for fast and expert windshield replacement!
Contact Baker Glass Today for Quality, Reliable, Glass Services in Northeast Florida