Skip to Content
Baker Glass Is the Premier Glass Replacement Company
When you need fast and reliable glass replacement service, contact Baker Glass in Northeast Florida. Since 1993, we have been the area's premier glass replacement company and offer comprehensive glass replacement services for your home or vehicle. As a locally-owned and operated business, you can always count on our knowledge and friendly specialists to provide you with the best customer service in the area. Our reputation is critical to our success as a business. We never cut any corners. Instead, we provide you with fast and reliable service and upfront pricing. Over the years, we have satisfied thousands of residential customers. Discover how we can help you too!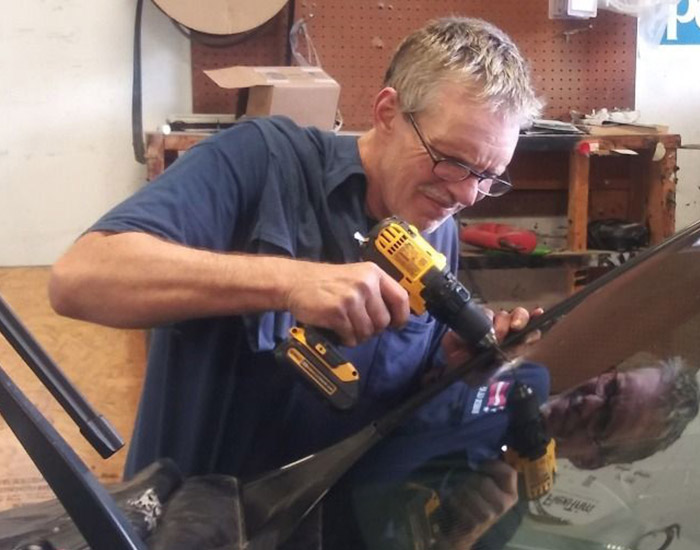 Convenient Windshield Replacement Services
Hardworking Northeast Florida residents won't let a cracked windshield slow them down. Instead, they contact the experts at Baker Glass. We have eight service vans fully equipped to provide on-site windshield replacement services. Whether you're at home, the office, or anywhere else in the city or surrounding communities, you can rely on us to replace your vehicle's windshield. As the area's premier auto glass replacement expert, we are the preferred vendor for window replacement. We have developed excellent relationships with some of the most trusted vehicle insurance companies in the area to provide drivers with fast, affordable, and reliable services. Contact our team today to get started.
Knowledgeable Glass Replacement Team
Founded by Mack Peebles, Jr., Baker Glass has always prided itself on being at the forefront of innovation. Our team is equipped with the latest tools and technology to ensure that your glass replacement or installation service is done quickly and correctly. If you're in need of inspiration for your new glass installation service, our team can help you design your new glass installation. With decades of experience under our belt, we have developed a keen eye for details. We specialize in:
Dependable Glass Replacement Specialist
When choosing a reliable glass replacement company, the experts at Baker Glass are here to help. We provide fast glass replacement services for residential customers throughout the area. Our combined experience and dedication to our customers have been pivotal to our longevity and success. Our team utilizes our innovative technology to handle all of your glass installation and replacement needs. Learn more about our comprehensive list of services. We service Northeast Florida and the surrounding communities. Contact us today to get started.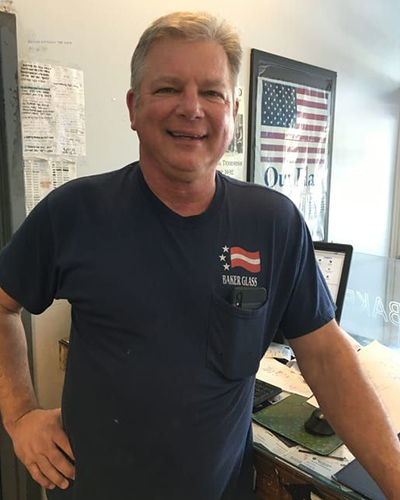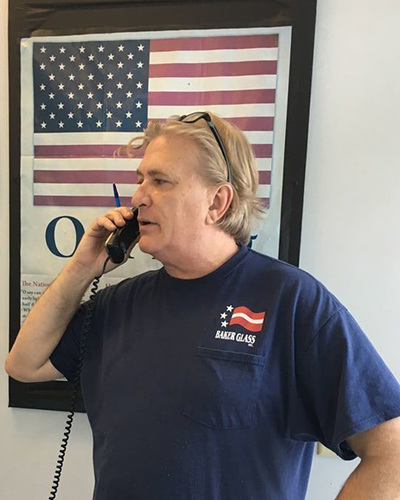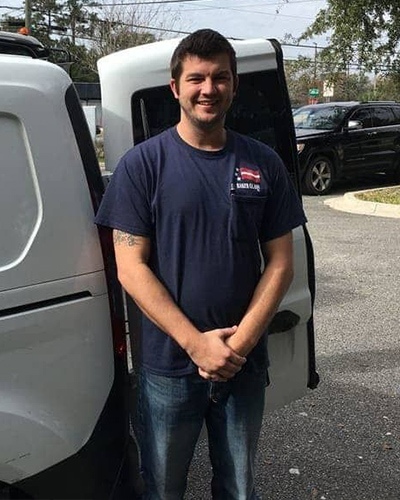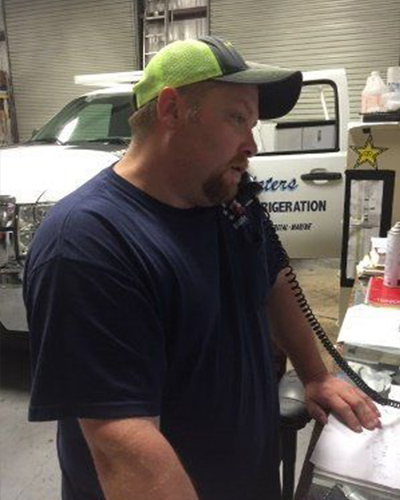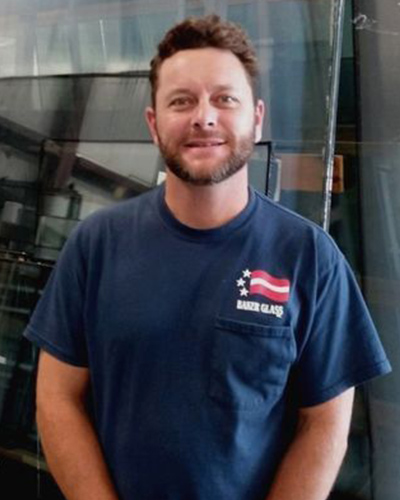 Contact Baker Glass Today for Quality, Reliable, Glass Services in Northeast Florida