Skip to Content
Residential Glass Service in Jacksonville, FL
Baker Glass: Your Residential Glass Service
Turn your home into an inviting atmosphere with our residential glass service at Baker Glass in Jacksonville, FL. We are a full-service glass company with over 35 years of experience offering a full selection of glass repair and glass replacement services for your home. Call our experienced technicians today to provide you with the recommendations necessary to make an informed decision about window glass repair, new glass installation, sliding glass doors, custom glass shower enclosures, and much more.
Residential glass is one of the most important aspects of the décor of your home. It allows the natural sunlight in, and with our residential custom wall mirrors, it reflects light to make your space seem larger. Whether you are remodeling your home or constructing a new home, Baker Glass is here to assist you with your needs.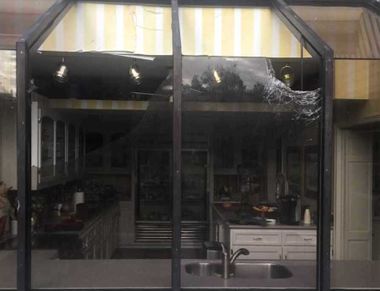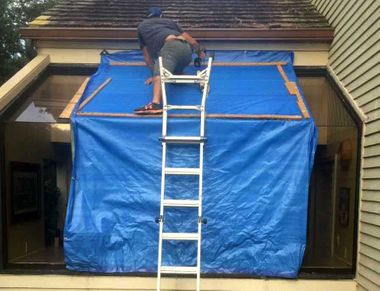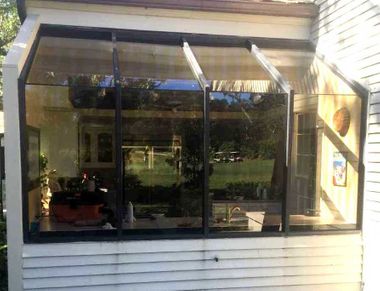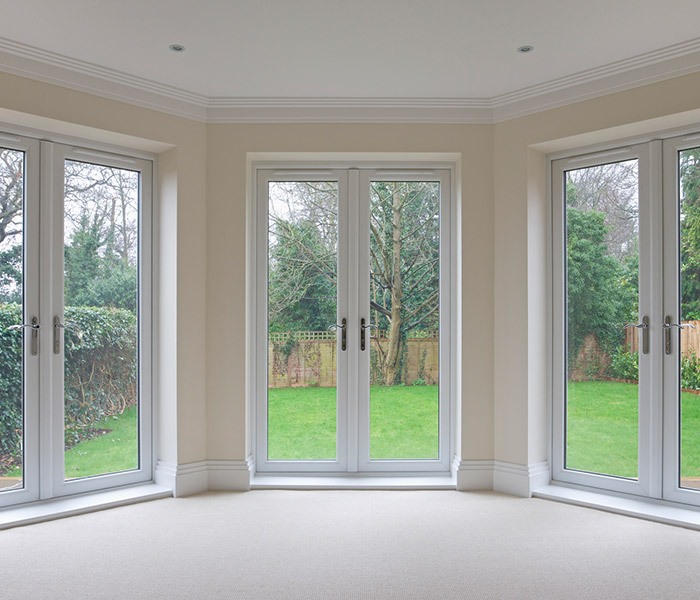 Residential Glass Repair and Replacement
Are you looking for residential glass repair or replacement in Jacksonville, FL? Call Baker Glass today for all your home glass repair and replacement needs. Our experts are able to replace your existing window glass at an affordable cost.
Baker Glass provides the highest quality, professional glass services for your home, and we have been serving our Jacksonville community since 1993. Our residential glass services include:
Custom Table Tops
New Glass Installation
Window Glass Replacement
Insulated Glass
Wall Mirrors
Window Glass Repair
Sliding Glass Doors
Tempered Safety Glass
Plexiglass
Lexan
Our Residential Glass Services

Mirrors & Mirrored Walls
Mirrors are often used for decorative purposes, and mirrored walls are becoming a popular way to make a room appear larger and more light-filled while simultaneously improving its aesthetic. Residential interior glass walls are a great addition to home gyms, kitchens, dining rooms, and more.

Furniture Tops
Glass protector tops are an attractive and easy way to protect your furniture. With a layer of custom cut, scratch resistant glass, you can protect your expensive furniture while simultaneously making the surface easier to clean.

Window Glass
Baker Glass offers skilled installation of high-quality window glass.
Contact Baker Glass for Glass Services in Jacksonville
Glass repair in Jacksonville, FL is a breeze for Baker Glass, Inc. We can replace, repair, or install glass for any mirror or window type. Contact us today to speak to our experienced technicians and get a free estimate on residential glass repair or glass replacement services.
Contact Baker Glass Today for Quality, Reliable, Glass Services in Northeast Florida