Skip to Content
Residential Glass Service in Jacksonville, FL
Baker Glass, Your Residential Glass Service!
Turn your home into an inviting atmosphere with our residential glass service at Baker Glass in Jacksonville, FL. We are a full-service glass company with over 35 years of experience offering a full selection of glass repair and glass replacement services for your home. Call our experienced technicians today to provide you with the recommendations necessary to make an informed decision about window glass repair, new glass installation, sliding glass doors, custom glass shower enclosures, and much more.
Sliding glass doors are beautiful and safe. Find out more in our blog.
Residential glass is one of the most important aspects to the décor of your home. It allows the natural sunlight in and with our residential custom wall mirrors, it reflects light to make your space seem larger. Whether you are remodeling your home or constructing a new home, Baker Glass is here to assist you with your needs.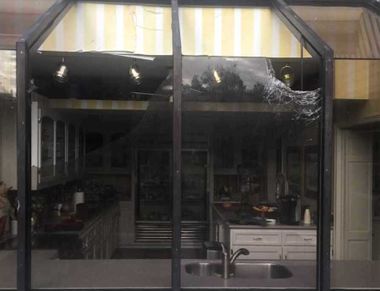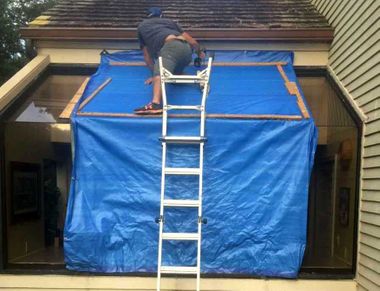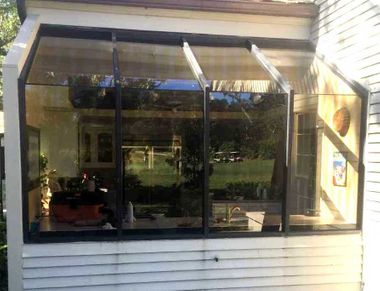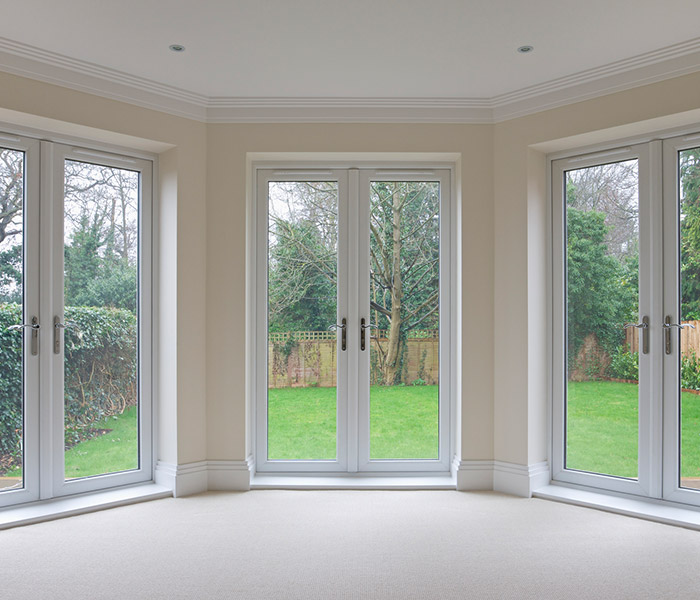 Residential Glass Replacement
Are you looking for a residential glass replacement in Jacksonville, FL? Call Baker Glass today for all your home glass repair and replacement. Our experts are able to replace your existing window glass at an affordable cost.
Baker Glass provides the highest quality and professional glass services for your home in Jacksonville, FL, and surrounding areas and has since 1993. Our residential glass services offered:
Custom Table Tops
New Glass Installation
Sliding Glass Doors
Tempered Safety Glass
Plexiglass
Lexan
Professional and Qualified Residential Glass Service
If you have cracks in your home glass, foggy windows, or increased energy bills, call Baker Glass today and ask about residential window glass replacement. Glass repair in Jacksonville, FL, for your house is a breeze for Baker Glass, Inc. We can replace or repair glass for any window type. Call our experienced technicians for a free estimate on residential glass repair or glass replacement services at an affordable price!
Ask about our window glass replacement for your home today!
Baker Glass Inc. also specializes in commercial glass repair and replacement. Call us today!
Call Baker for All of Your Glass Sliding Door Needs
Don't forget – Baker Glass is your glass sliding door expert! Add natural light to your home and show off your beautiful Jacksonville, FL, yard with sliding glass doors from Baker Glass. Open up your room with a variety of glass door options – we provide expert sliding glass door installation. Do you need us to repair a glass door or even to replace a glass door? We are happy to help!
Find out more about sliding glass doors in our blog.
If you need glass sliding door installation, repair or replacement for your business, Baker Glass offers commercial glass services, too!
Contact Baker Glass Today for Quality, Reliable, Glass Services in Jacksonville