Skip to Content
Glass Services in Lakeside
Expert Glass Service in Northeast Florida
Our team at Baker Glass has been providing expert glass service in Lakeside for nearly three decades. As a locally-owned and operated business, we take care to prioritize your overall satisfaction. Baker Glass takes pride in our commitment to quality service, and we strive to make our exemplary services affordable to our local community. When you choose Baker Glass, you can be sure that your glass replacement or installation will be fast and stress-free. Contact us today to learn more or to request an estimate for your glass service.
We Provide Affordable and High-Quality Services
At Baker Glass, you get more than what you pay for. Our glass services aren't just affordable – they're high-quality, reliable projects that will stand the test of time. Your glass installation will be performed by a skilled expert using the latest technology.
Our Versatile Glass Services
Baker Glass can supply your home or business with a wide range of glass services. Whether you're looking to remodel your shower or upgrade your dated windows, we can handle all of your glass needs in Lakeside. Our specialty glass services at Baker Glass include: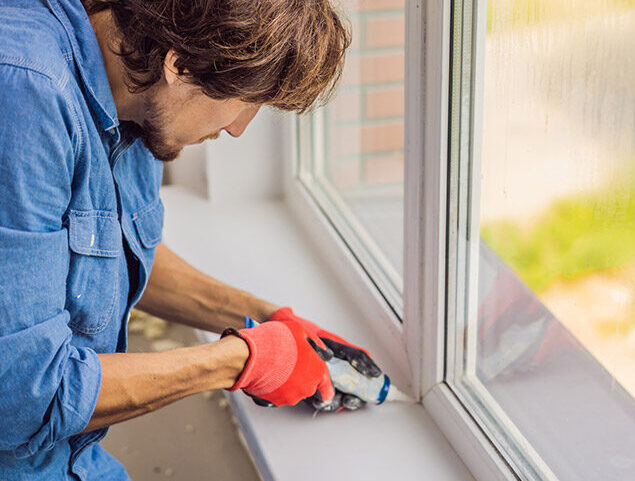 Local Leaders in Glass
Since our establishment in 1993, Baker Glass has become a local leader in glass services for homes and businesses. We only use the latest technology available to perform your glass service, and we're constantly searching for new ways to enhance your experience. In addition, we have become known for our fast response times, efficient installations, and impeccable customer service.
Why Choose Baker Glass for Glass Service
Locally-owned and operated: Baker Glass is a locally-owned and operated business that has been serving our community for nearly three decades. We take pride in our workmanship, and we always stand behind our glass replacement and installation services.
Advanced technology: We only use the latest technology in glass service to successfully complete your installation, and we're constantly looking for new ways to improve your experience.
Specialized service: We specialize in fogged glass replacement, glass shower door installation, and mobile and in-shop windshield replacement.
Transparent pricing: Your glass expert will always let you know the cost of your service up front. There are no hidden fees or unpleasant surprises when it comes to your bill.
Great reviews: You don't have to take our word for it. We've received countless positive reviews from past customers – take a look at them here.
Schedule Your Glass Service in Lakeside Today
Our team at Baker Glass is committed to providing expert glass service in Lakeside and the surrounding areas. We provide fast glass installation without sacrificing quality or customer satisfaction. For more information about our variety of glass services or to schedule your glass appointment, give us a call at 904-413-9764. You can also send us a message on our website.
Contact Baker Glass Today for Quality, Reliable, Glass Services in Northeast Florida