Skip to Content
Commercial Glass Services in Jacksonville, FL
We Specialize in Commercial Glass for All Business Types!
Installing commercial glass is an essential step to ensure your building is bright, appealing, and warm for your clients and employees. At Baker Glass, our priority is to provide high-quality products so our clients will find an appropriate solution in a style that complements their preferences. This is why we offer the widest range of options.
Whether you are in the market for glass windows or doors for your business or need glass replacement, our expert staff will help you find the perfect glass to suit your needs. From fogged glass to broken glass, Baker Glass is here to assist you. We offer complete glass installs for new construction, existing buildings, office buildings, storefronts, mall fronts, restaurants, and various other commercial businesses.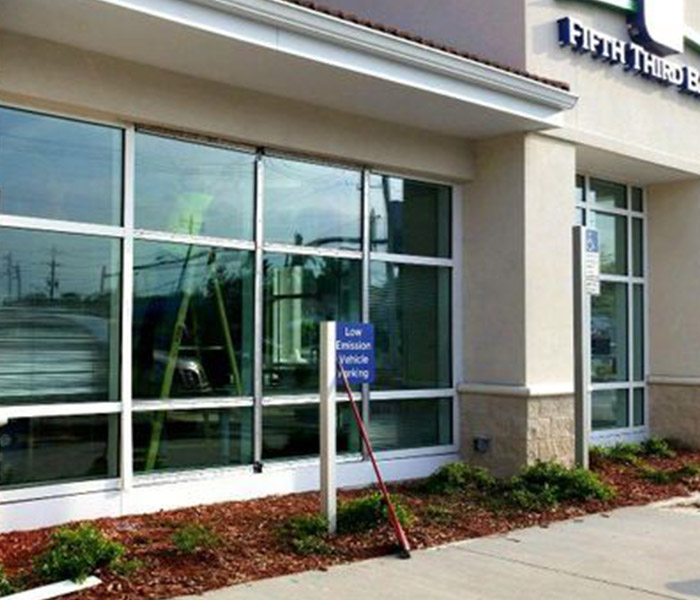 At Baker Glass, we also handle emergency glass repairs and replacements due to storm damage, break-ins or any other mishap. Our experienced staff has the ability to service any job, large or small, so contact Baker Glass for all your business glass needs.
We take pride in providing high-quality service to our clients and with over 33 years of experience, our experts are here to service your commercial glass needs for your business. When we install glass for your business, you will see the improvement in curb appeal as well as ambiance which adds to your client experience.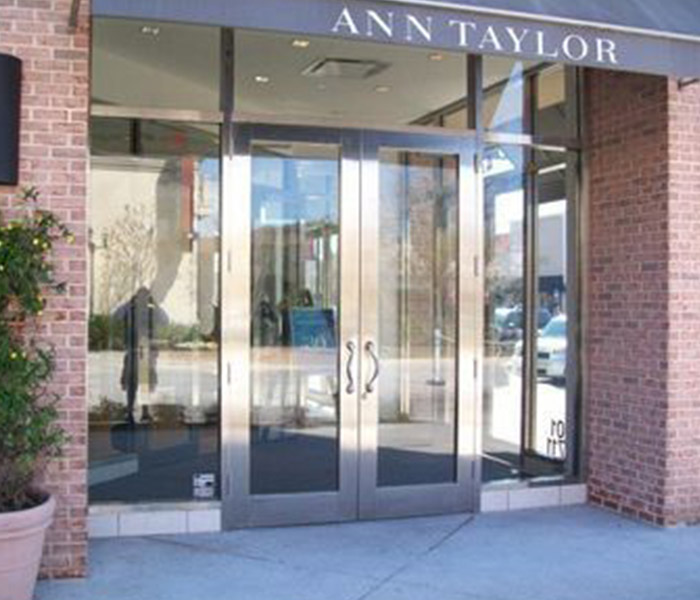 Storefront Installation
Baker Glass specializes in storefronts, including glass installation, commercial glass repair, and replacement for a wide variety of business types such as:
Office Buildings
Mall Fronts
Storefronts
Reception Area Entrances
New Construction
Existing Construction
Industrial Complexes
We offer a wide variety of glass services for your business and there is no job too large or small for our experienced staff. Our goal is to provide you with quality commercial glass services to enhance your place of business and provide your customers with a warm, appealing, and open atmosphere. Call us today and let us assist you in finding a suitable solution to match your preference in commercial glass.
Baker Glass Offers the Following Commercial Glass Services
From frameless glass entryways, glass partitions, glass storefronts to glass railings, our experienced and qualified technicians at Baker Glass can turn your business into an inviting and relaxing place for all your customers with our professional glass services.

Commercial Storefront Repair & Replacement

Storefront Door Glass Replacement

Unbreakable Lexan Door Glass Installed




Speak Through Box Installation

Complete Storefront Restoration

Custom Mirrored Pillars and Walls


Contact Baker Glass Today for Quality, Reliable, Glass Services in Jacksonville