Skip to Content
We Provide Window Glass Insulation in Jacksonville, FL
Discover the Benefits of Window Glass Insulation
If your windows are broken, damaged, old, or poorly installed, you might notice your heating and cooling bills are higher than they should be. Without insulated glass panels, the air from your home's heating and cooling system can escape outside. This means your HVAC system has to work twice as hard and twice as long to keep your home at a comfortable temperature. At Baker Glass, we recommend window glass insulation in Jacksonville, FL to all of our customers. Insulated window glass can significantly improve your home's energy efficiency and lower your monthly energy bills. Insulated glass replacement can also make your home more secure and comfortable. Contact us today to talk to one of our insulated glass specialists about the benefits of insulated glass panels. We also offer insulated glass replacement and repair.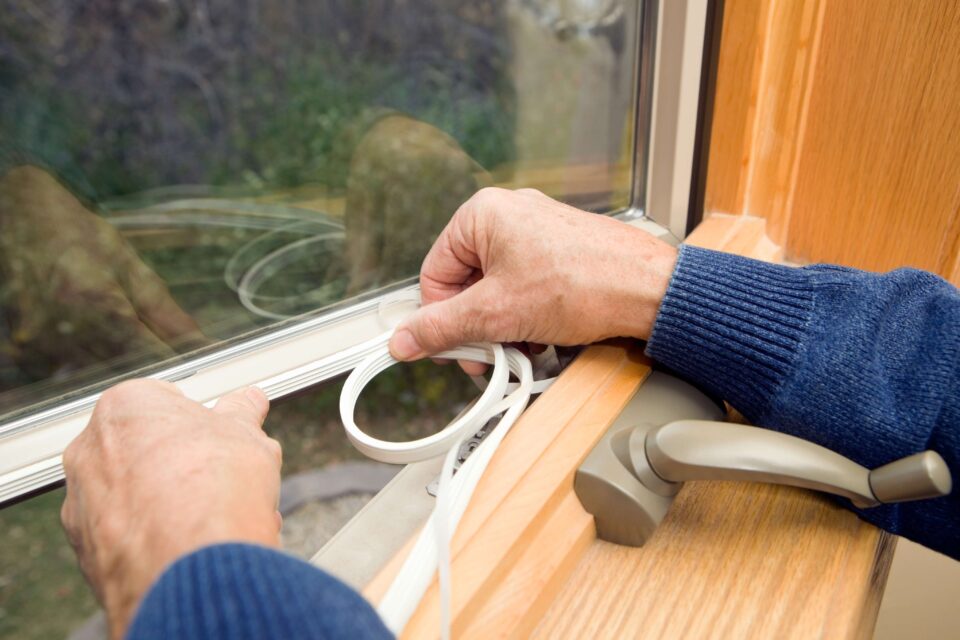 Explore the Advantages of Insulated Glass
Even if you're not trying to make your home more energy efficient, insulated window glass offers advantages. In fact, installing new insulated glass panels can end up being a great investment because of the returns it offers. Take a look at these advantages of window glass insulation:
Offers versatile window styles and designs
Improves your home's comfort with energy-efficiency
Absorbs sound so your home is quieter
Reduces heat gain and heat loss
Lowers electrical power consumption so your home is more eco-friendly
Reduces UV rays and sun glare
Improves safety and security, especially during storms and high winds
Is easier to maintain than standard window glass
Increases property values and curb appeal
Reduces humidity levels in your home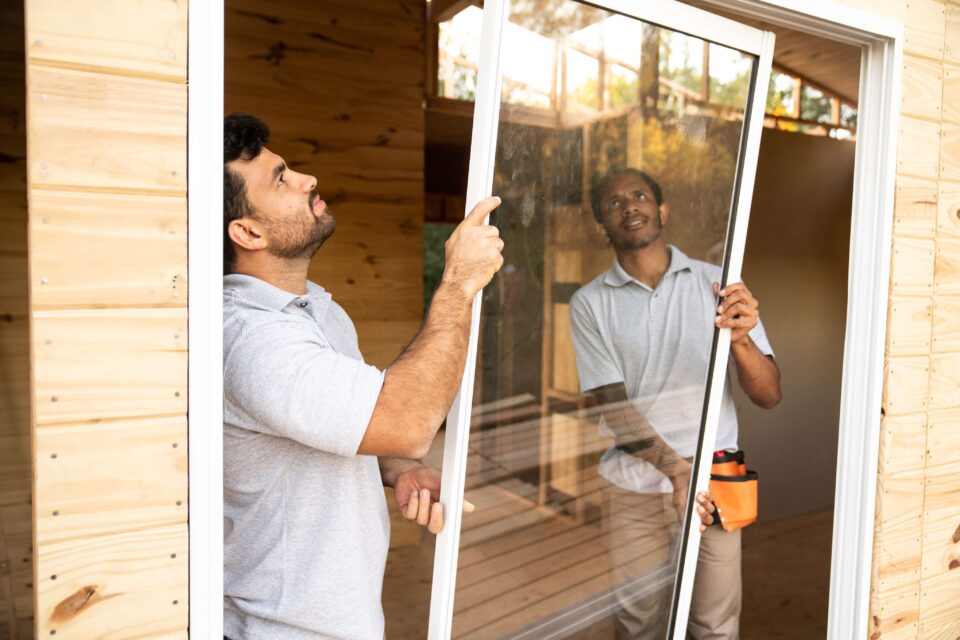 Learn About the Types of Insulated Window Glass We Install
Our window glass specialists can offer insulated window glass replacement and installation in almost all home and office windows. If you're on the fence about whether you want to commit to window glass insulation in your home, just talk to our experts about the benefits of insulated glass. We have over 35 years of experience in residential and auto glass services and can provide a free in-home estimate for the cost of insulated glass replacement. We can install the following types of insulated windows:
Double- or triple-paned windows
Low E-coating windows
Reflective coating windows
Argon-filled windows
Recognize the Signs You Need Insulated Window Glass Repair
If you notice signs of damage to your insulated glass panels quickly enough, it's possible that we can recommend repair rather than replacement. If you notice these warning signs of issues with your insulated glass panels, call us right away for an inspection:
Your energy bills have suddenly increased, and you don't know why.
You've found water damage near your windows.
The sound from passing traffic and neighbors is suddenly much louder or more noticeable.
Your windows are foggy.
There are chips, cracks, or breaks in one or more of the insulated glass panels.
There are a lot more bugs and insects in your house lately than there usually are.
The air around your windows feels much warmer or colder than usual.
You notice increased glare from the sun, or sun damage to your upholstery, rugs, draperies, artwork, wallpaper, or paint.
You see moisture or drips of water in between the insulated glass panels.
Insulated Glass Replacement vs. Insulated Glass Repair
Insulated glass repair might be faster and less expensive, but it might not always be the safest or most secure option. Sometimes, it is more cost effective to opt for insulated glass replacement. When we're walking you through your options, we'll consider these factors to determine whether repair or replacement is a better choice:
The age of your windows
The history of insulated window repairs over the past five years
The quality of insulated window installation and insulated window repairs
How well the windows have been cared for and maintained since installation
How safe and secure they are
Whether they still offer the same level of insulation from noise, air leaks, and wind
The type, extent, and location of damage
If your home's safety and security would be at risk if we attempted insulated glass repair, then we'll strongly suggest insulated glass replacement.
Learn More About Insulated Glass Panels in Jacksonville, FL 
If you want to discuss the benefits of insulated glass panels in Jacksonville, FL, contact Baker Glass. We also offer new insulated window glass installations and insulated glass repair. We specialize in residential and commercial window glass, and offer auto glass, windshield, mirror, and sliding glass door services. Contact our team today to get your window glass fixed by our professionals, or to request an estimate.
Contact Baker Glass Today for Quality, Reliable, Glass Services in Northeast Florida